Current Gold Claims Available
Current Available Claims For Sale
There are No Auctions planned at this time. All claims are available at the Buy Now prices.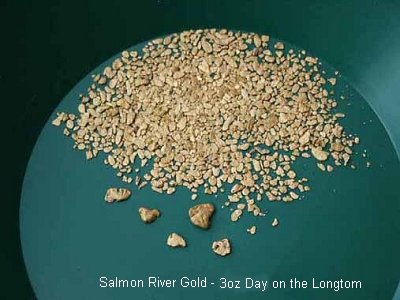 Listed here are the unpatented Gold Claims we have available at this time.
Click on the BLM claim numbers to access detailed descriptions, maps, photos and prices for each claim listed below.
NOTE: These current claims may be put up for auction with the opening dates to be announced.
Until the start of any auctions we are offering these claims with a "buy now" option.
You may make an offer to purchase these claims before the start of the auctions by contacting Jason Inks.
The "buy now" option will not be available after auction bidding is opened.
We are continuously working to find new claims for sale. However, gold prices are near record levels and are expected to continue to rise. Gold claims of this quality will not be available for long. We may never see claims of this caliber at these prices again!
From time to time available claims will be offered at auction, one at a time. The starting dates for each individual auction will be announced here, and also by email to registered participants.
At other times we have claims available for a fixed price. If they are not listed here, there are none available at the time.
Please contact Jason Inks about these claims
To bid on the auctions, you must first register. You can do so by visiting the auctions area of this site. Once there, you will find instructions on registration along with detailed information regarding the special structure of the auctions. You may visit the auctions by clicking HERE or using the link in the menu at left.
Many of these claims were located as association claims. After being legally located by an association, a mining claim may be sold and the title transferred to one individual.
From the Bureau of Land Management Frequently Asked Questions: "Placer claims are located by legal subdivision. An individual may locate up to 20 acres with a maximum of 160 contiguous acres with 8 or more people (an association). A corporation is considered a single locator. (43 CFR 3842) "
For larger investment properties see our Gold and Silver Mines consignments page.
For more information please contact Jason Inks.